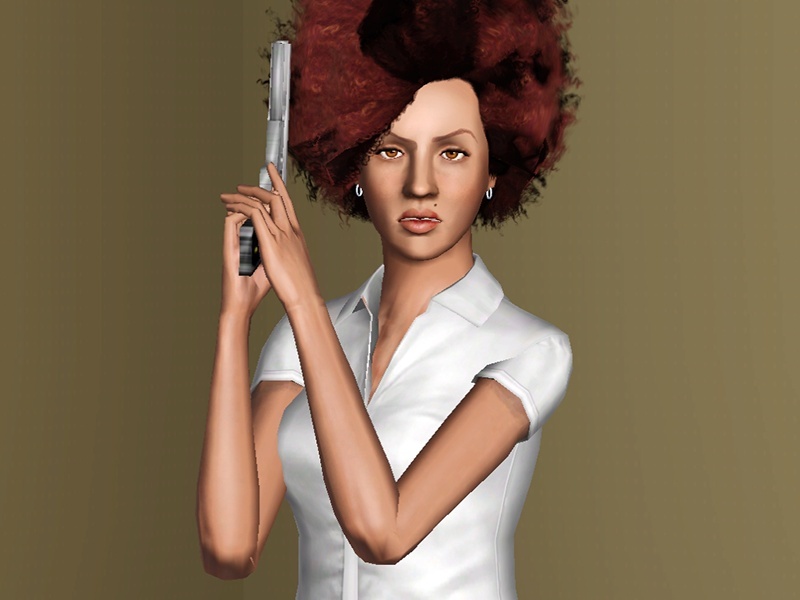 Janice. May she continue to kick butt.

Go to Download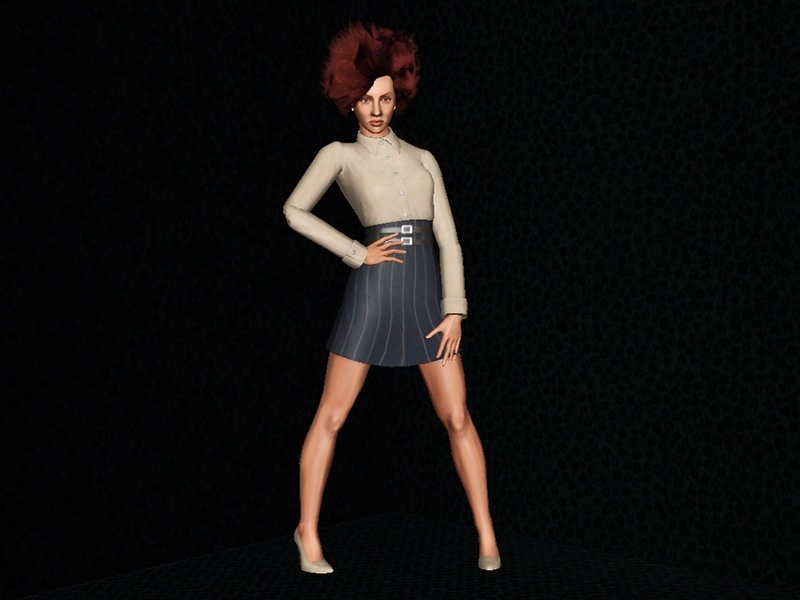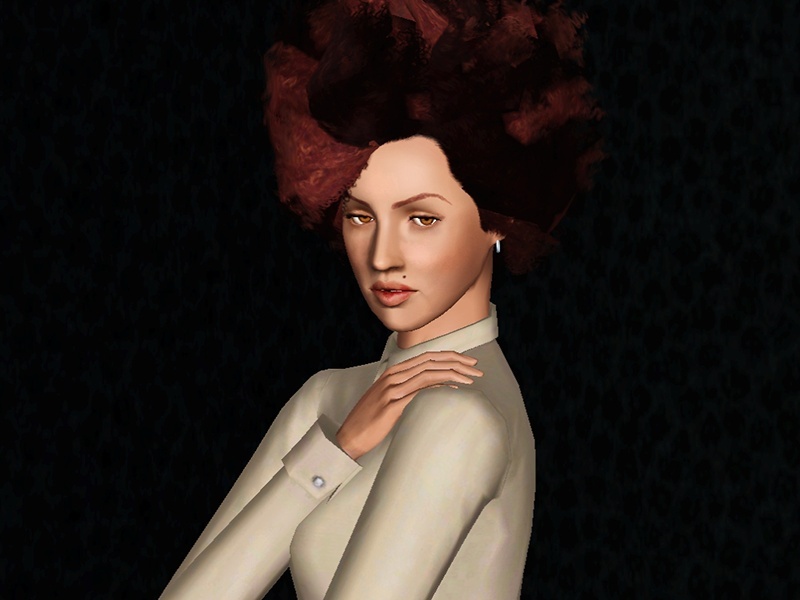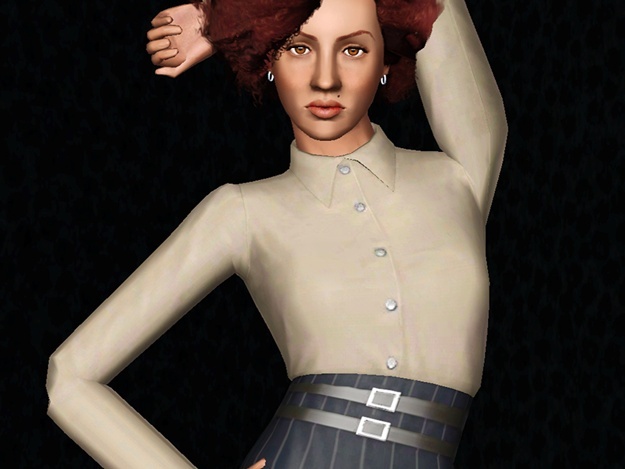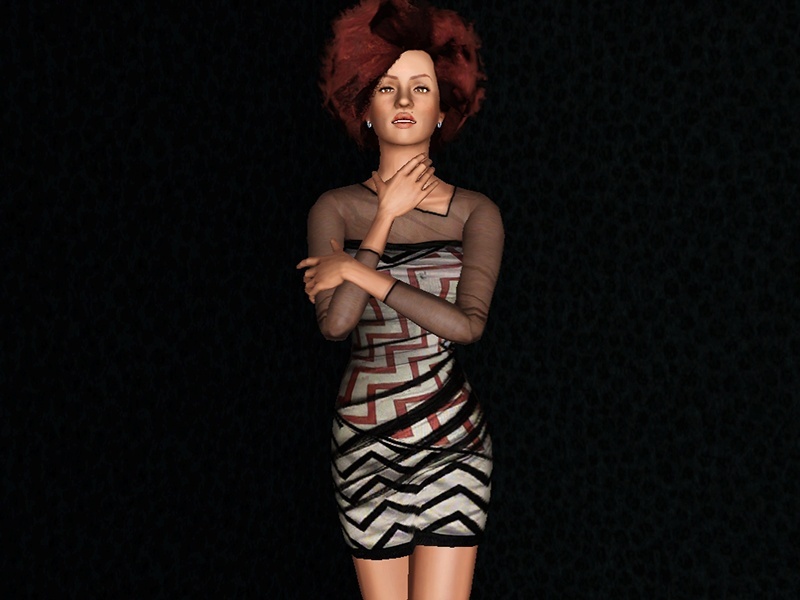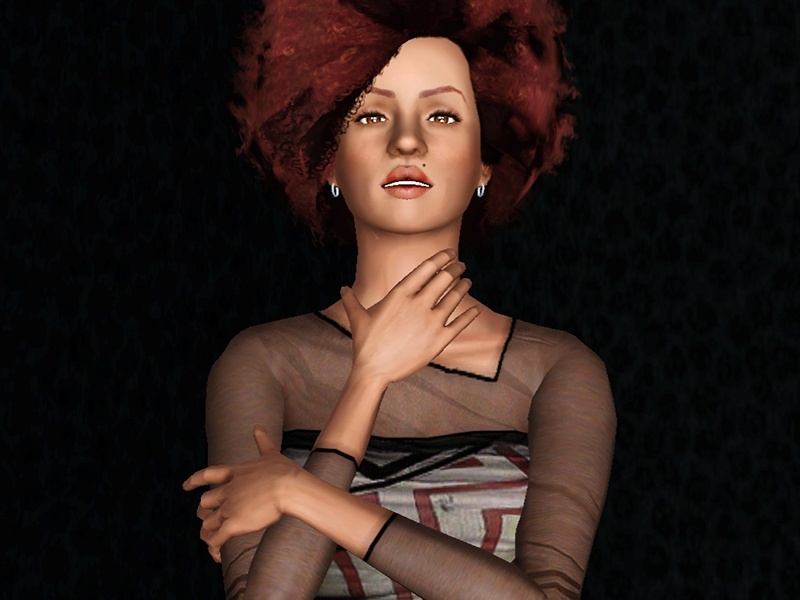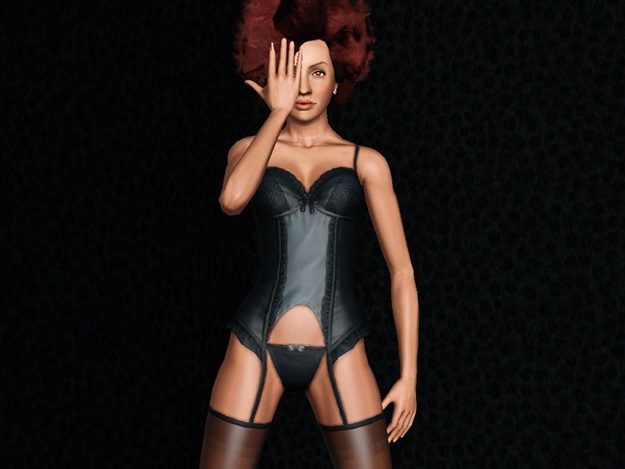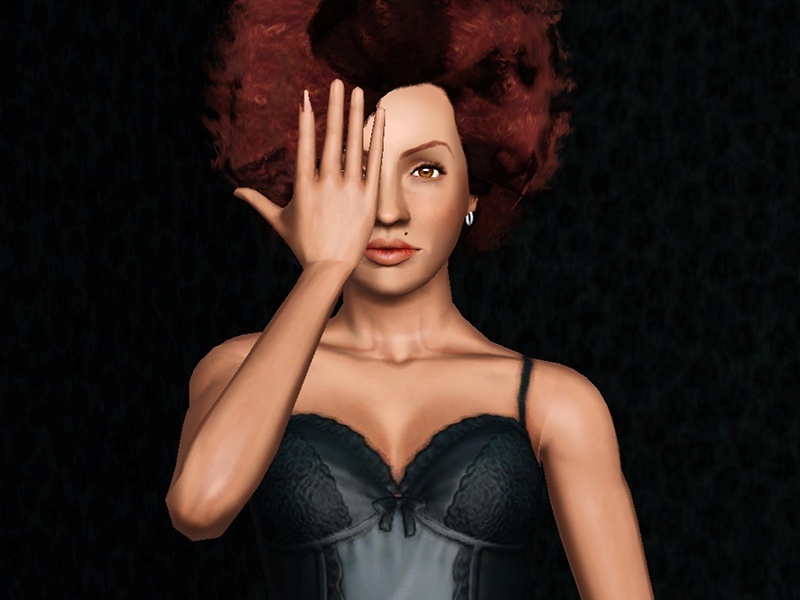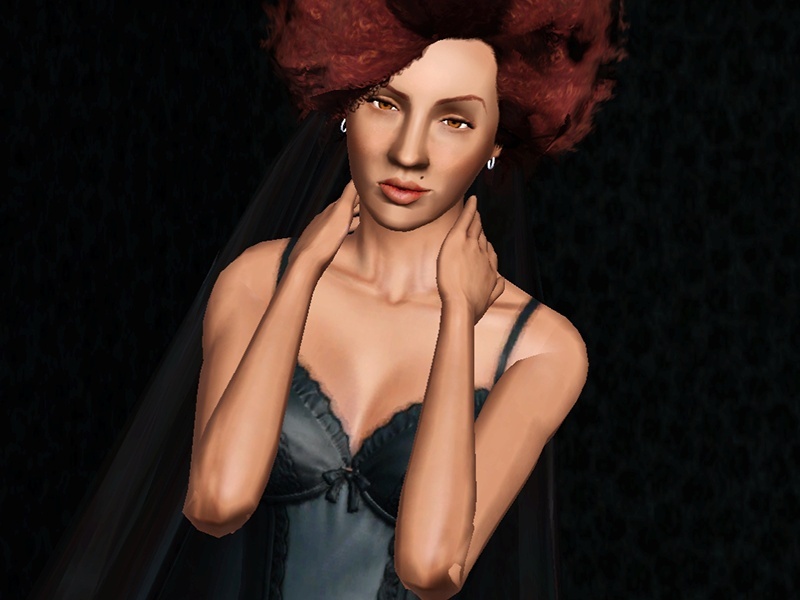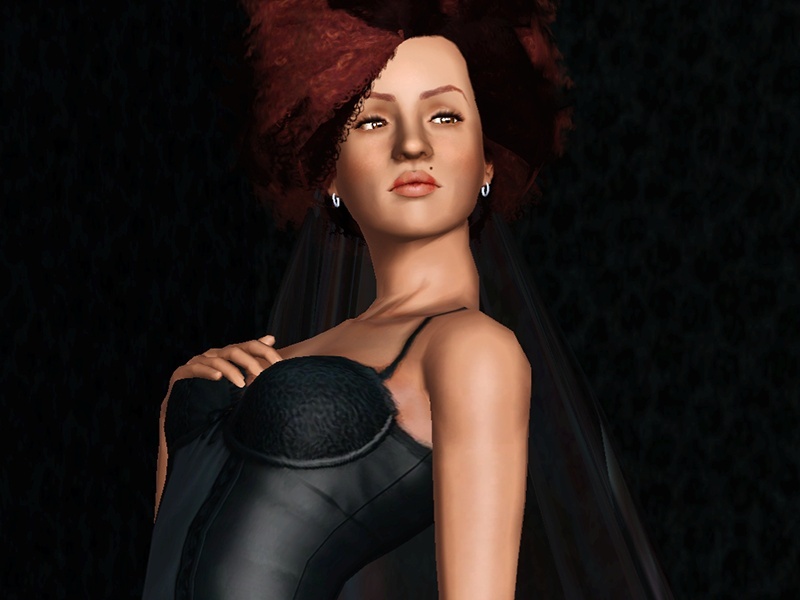 ------------------------------------------------------------------------------------------------------------
Details
Age:
Young Adult
Astrological Sign:
Capricorn
Favorites:
Mushroom Omlette, R&B, Grey
Traits:
Athletic, Commitment Issues, Good Kisser, Light Sleeper, Perceptive
Lifetime Wish:
Persuasive Private Eye
Bio:
Everything was going wonderful in her life. She was about to marry the perfect guy whom she loved for than this world. However, that was until she found herself alone, standing at the alter on her wedding day. Her supposed-to-be groom had left the night before with her best friend, well now ex-best friend. She was embarrassed, and she knew that she didn't want to sulk about that day for the rest of her life. So she did what any woman would do, she change her career and now she kicks butt on a daily basis. As an undercover agent, she is fierce and dashing (women can be dashing). She currently works undercover as a secretary for a huge billionare who is secretly buying and selling classified government information; this guy also happens to be her ex-fiance.
Clothes
Everyday Outfit by EA:
The Sims 3: High-End Loft Stuff
Everyday Shoes by Rusty Nail:
\(^.^)/
Formal Outfit by Rusty Nail:
\(^.^)/
Formal Shoes by Cbon73:
\(^.^)/
Sleep Outfit by EA:
The Sims 3: Master Suite Stuff
Sleep Shoes by Cbon73:
\(^.^)/
Full Length Bridal Veil by Cloudwalker:</> \(^.^)/
Athletic by EA:
The Sims 3: Base Game
Swim by EA:
The Sims 3: Base Game
Outdoor by
EA: The Sims 3: Seasons
Body
Skin by Capital Sims:
\(^.^)/
Hair by Nathia:
\(^.^)/
Le Pallette ~ Hair Colors
(optional)
by Anubis360:
\(^.^)/
Eyebrows by Sage:
\(^.^)/
Eyes by Shady:
\(^.^)/
(Version 1)
Eyeshadow by Shaninily:
\(^.^)/
Blush by Robokitty:
\(^.^)/
Lipstick by IN3S:
\(^.^)/
Default Feet Replacement
(optional, free registration)
by Bloom:
\(^.^)/
Sliders
Facial Sliders by Ahmad:
\(*_*)/
Breast Sliders by Delphy:
\(*_*)/
Lip Thickness Slider by Jasumi:
\(*_*)/
Chin to Neck Slider by Heiret:
\(*_*)/
GEOM Slider Set "Nose Septum" by aWT:
\(*_*)/
Chin Width Slider by GnatGoSplat:
\(*_*)/
Top Lip Slider by Hermi:
\(*_*)/
Expansions / Stuff Used:
The Sims 3: Base Game
High End Loft
Late Night
Seasons
(only if you want the Outdoor wear, not necessary)
----------------------------------------------------------------------------------------------------------
Download .sim & .sims3pack
Download Custom Content for Janice
----------------------------------------------------------------------------------------------------------
Preview of next pose pack!!! (^.^ )♥